Book-Rite Bookkeeping Services, a subsidiary of D'Alessio, Tocci & Pell, was created to provide bookkeeping support to its clients. Book-Rite's aim is to ensure complete, accurate and timely bookkeeping in line with the preparation of clients' tax returns. The company offers sustainable rates to its clients, and those who are clients of D'Alessio, Tocci & Pell are given preferential rates. Book-Rite estimates the cost of its services based on the initial bookkeeping effort and has a "no-surprise" billing policy.
Why We're Different
One of the key benefits of using our service is our sustainable rates. Estimates are based on the initial bookkeeping effort, ensuring that clients are able to budget for the cost of the service accurately. We also have a "no-surprise" billing policy and will notify clients in advance should they need additional support to complete the bookkeeping within the budgeted time.
Our team of experienced professionals will take care of all bookkeeping tasks, including data entry, bank reconciliations, financial statements, and other related tasks, freeing up business owners and their staff to focus on more strategic tasks, such as growing their business.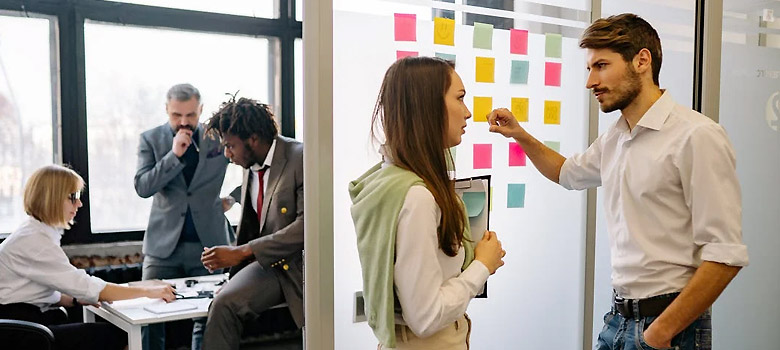 We ensure that all bookkeeping is completed accurately and in a timely manner, allowing businesses to stay on top of their finances and make informed decisions.
Ready to Talk
Start the Conversation and Get the Answers You Need