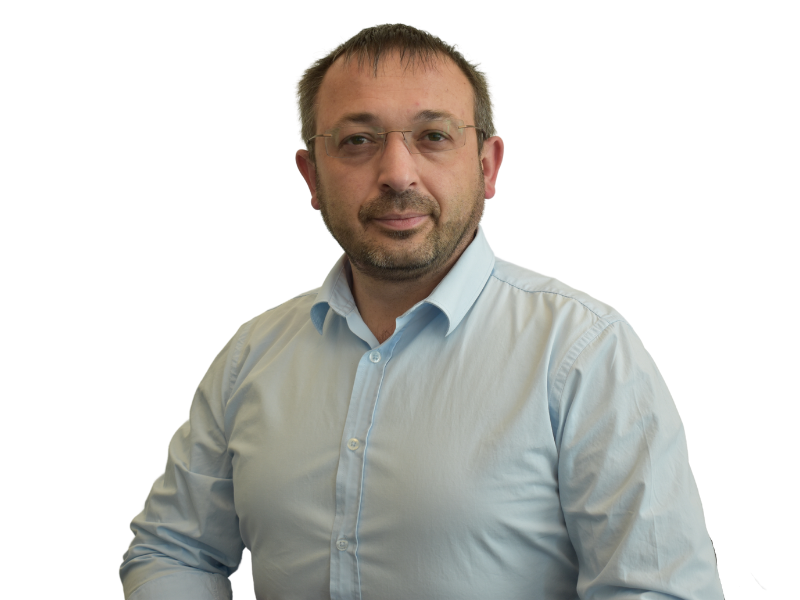 Myron Dyeduk
350 Fifth Avenue, Suite 5260, New York, NY 10118
Phone: (212) 244-6166
Email: [email protected]
Myroslav Dyeduk is a senior accountant who has been a valuable member of the D'Alessio, Tocci & Pell team for over five years. He is a graduate of Lviv Polytechnic University with a bachelor's degree in Economics, as well as the College of Staten Island CUNY, where he earned bachelor's degrees in Finance and Accounting.
Mr. Dyeduk is a tax specialist with a focus on individual clients and closely held businesses. He has extensive experience in preparing tax returns for corporate and partnership clients of varying sizes and industries. With his expertise in handling individual returns and complex tax returns of high net worth individuals, he is well-equipped to assist clients in navigating the ever-changing tax landscape.
In addition to his tax expertise, Mr. Dyeduk provides accounting services to the firm's clientele and helps outsource internal bookkeeping and controller services. With his diverse skill set, Mr. Dyeduk is a valuable asset to the D'Alessio, Tocci & Pell team and is committed to providing high-quality service to all clients.